Why we record low enrolment in colleges of education –Prof Ejue, Provost, FCE Obudu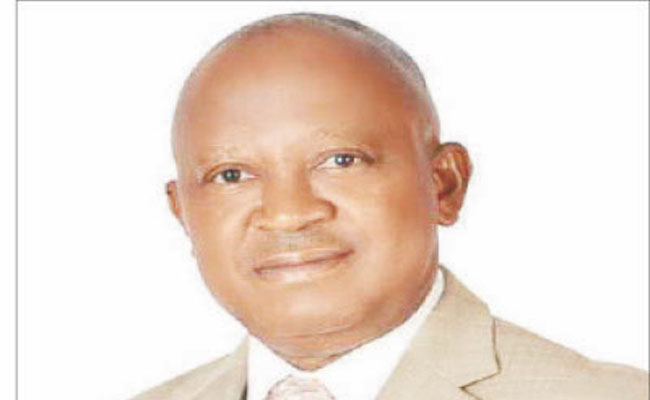 From Judex Okoro, Calabar
Provost, Federal College of Education (FCE), Obudu, Cross River State, Prof James Bassey Ejue, has lamented the low enrolment of students into colleges of education in the country. He blamed it on the proliferation of licensed private polytechnics, schools of health technology and colleges of education. He spoke further with Education Report. 
Since you assumed office, how far has the vision of the college been achieved?
Over the years, the Federal College of Education, Obudu, has diligently pursued its mandate from the Federal Government. The mandate requires the college to produce highly trained teachers who would be committed to quality teacher education, enhance the core values of the society and promote the socio-economic development of the nation.
Since 1985, therefore, the college has continued to produce graduates who are adequately prepared and are now contributing to national development. The college has remained on this path as the management has always strived to continue with its pragmatic approach, which ensures the sustainability of the aforementioned achievements.
Within the ranks of the colleges in the country, the Federal College of Education, Obudu, has always remained the first choice. However, from 2002, the college started witnessing a gradual decline in its fortunes. This wasn't easily noticed at a time because the pace was just slow and steady, but it continued until everybody was nearly consumed.