COVID-19: College of education lecturers not ready for school resumption – Union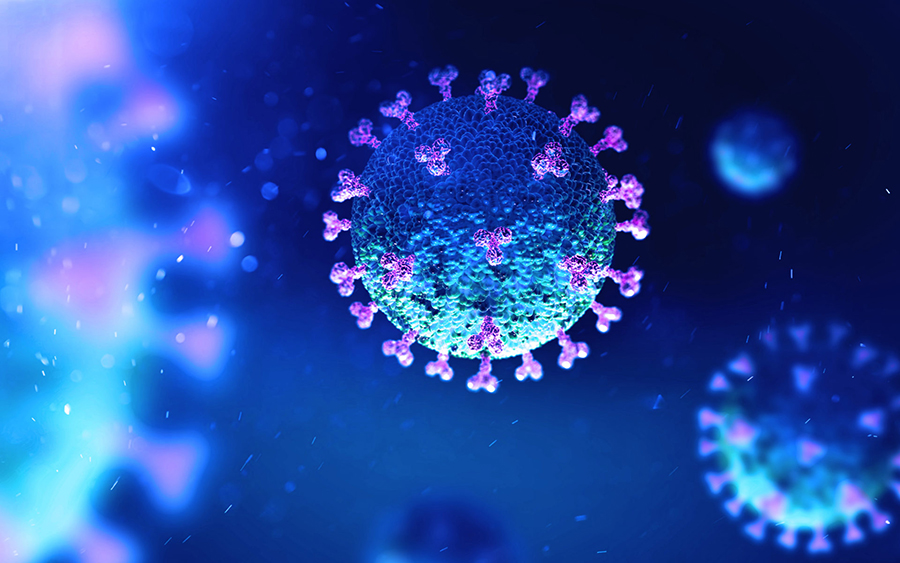 The College of Education Academic Staff Union (COEASU) has said that its members are not ready to return to school anytime soon except the Federal Government upgrades institutions for conducive learning.
The president of COEASU, Nuhu Ogirima, made this known to PREMIUM TIMES in an interview on Wednesday.
The union's position comes a day after the Academic Staff of Union of Polytechnics (ASUP) corroborated the Academic Staff Union of Universities (ASUU) stance that there are no provisions to meet COVID-19 precautionary guidelines in universities, polytechnics and colleges of education.
Mr Ogirima told our correspondent that the Federal Government is yet to put the necessary facilities in place for resumption to take place.
"There are lots of things to be put in place. Many colleges of education do not even have enough chairs for social distancing. We've been in a crisis because of the neglect of the education sector by the government."
"We had issues in 2018 calling for proper upgrade of infrastructure in our schools, this is 2020 and nothing has been done. Most colleges of education lack enough seats. When examinations are drawing nearer, students move chairs from one place to another."