DR. MOHAMMED ALIYU HISHAM APPOINTED DEPUTY PROVOST OF THE COLLEGE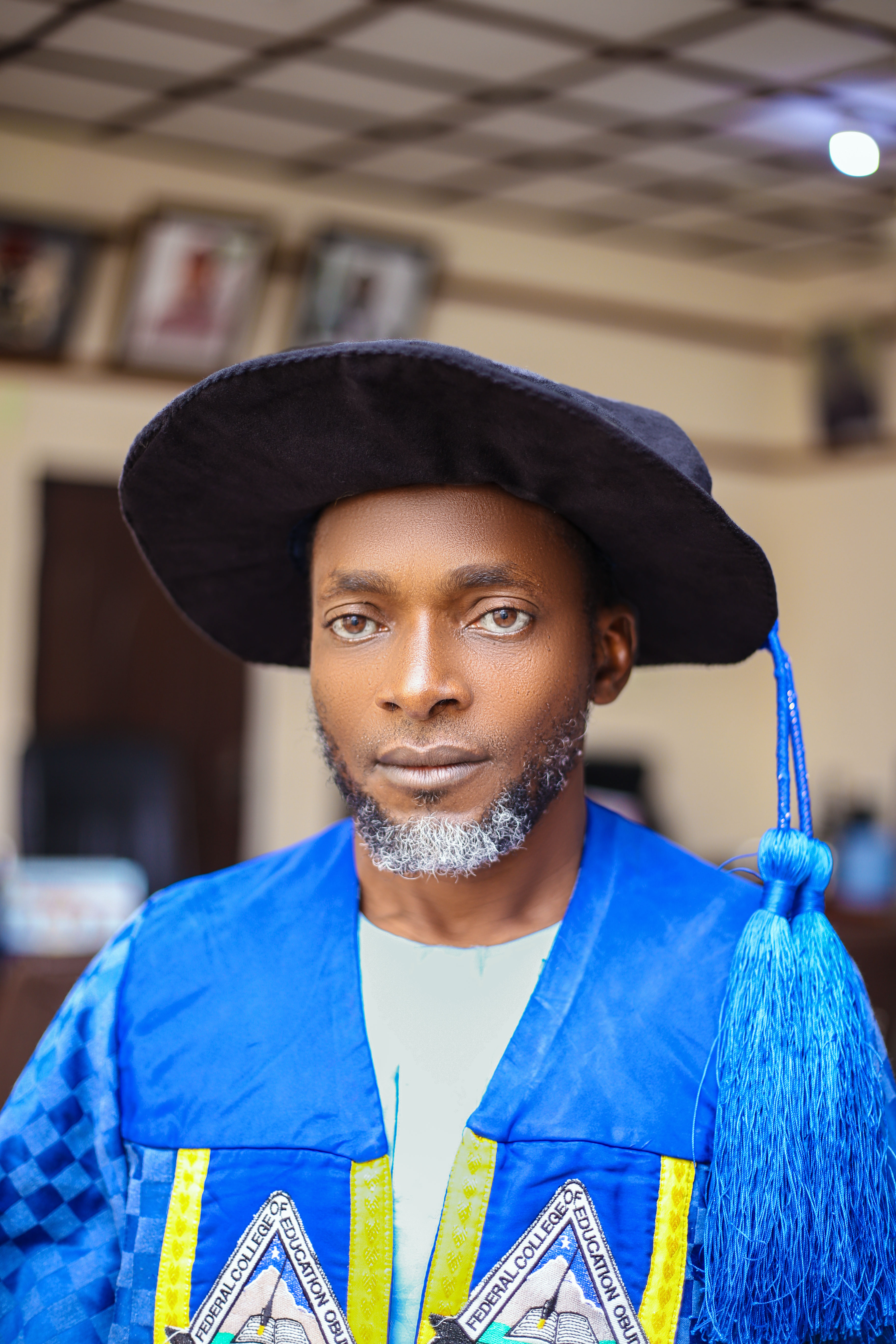 The 7th Governing Council of the College in its meeting of Thursday, March 17, 2022 considered and approved the appointment of Dr. Mohammed Aliyu Hisham as the Deputy Provost of the institution. Professor Taoheed Adedoja, Chairman of the Council announced and presented the new Deputy Provost during the meeting of the Council with the congregation of all staff of the college on same day, at the Senator Greg Ngaji Lecture Theatre.
Following the recommendation of the Provost, Dr. Richard Ugbaha Utubaku, the Council activated its own processes and forwarded the name of the nominee to the Council's Appointment and Promotion Committee for consideration and further necessary action. The nomination was therefore thoroughly scrutinised before it was accepted. As a result, the Chairman then commended Dr. Mohammed Aliyu Hisham and assured that he is competent to occupy the exalted office.
It has to be recalled that until his appointment as Deputy Provost, Dr. Mohammed Aliyu Hisham was serving as the Dean of School of Secondary Education, Language Programmes. From the available records, he had barely served in that capacity for about four months before he was appointed into the new position.
As Deputy Provost, Dr. Hisham will be required to assist the Provost in the performance of his functions; act in place of the Provost when the post of Provost is vacant or if the Provost is for, any reason absent or unable to perform his functions as Provost; and perform such other functions as the Provost or as the Council may from time to time assign to him.
Speaking at the congregation, the Provost, Dr. Utubaku congratulated the Deputy Provost and said he was happy that the appointee is a disciplined person like him. He assured that with the support of the new Deputy Provost, his administration will change the narrative and turn the College around for the better.
The staff of the College visibly showed excitement over the appointment of Dr. Mohammed Aliyu Hisham. They gave him a rousing ovation and continued to cheer him until the end of the session.